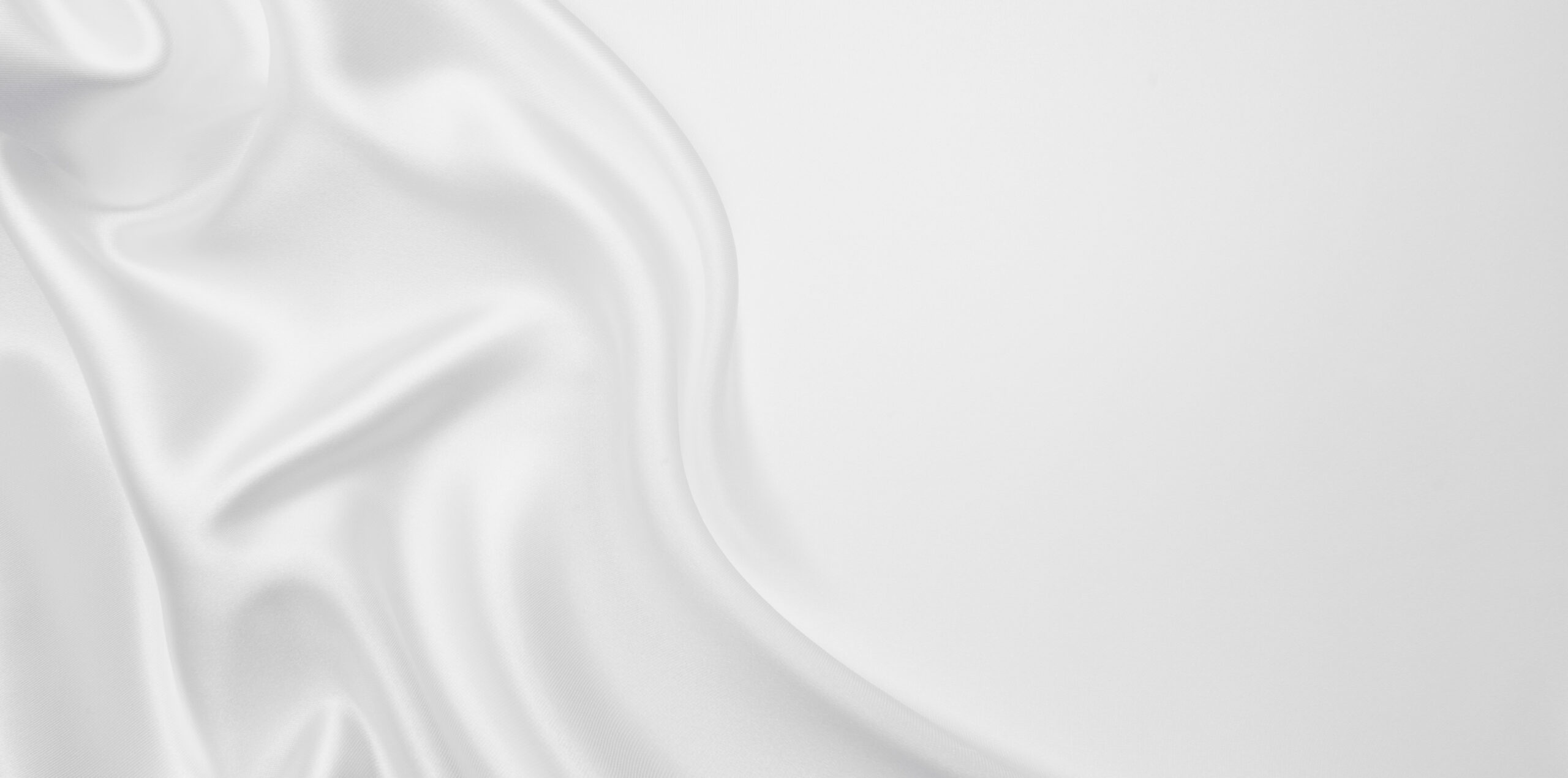 abstract background luxury cloth or liquid wave or wavy folds of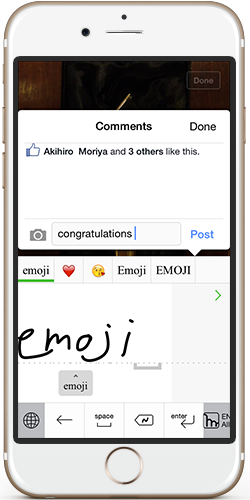 Slide
Are you:
Frustrated using both hands to type on your mobile device?
Do you:
Wish you cloud just use your finger and get the keyboard out of the way?
with the mazec handwriting input app,
you can handwrite within any app on your device.
- Search the internet
- write emails or blog posts
- Post to social media
- Take notes or make calendar entries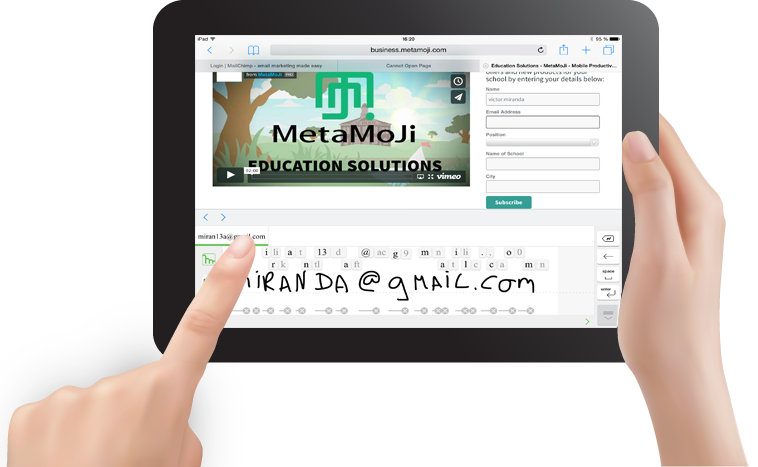 The first real alternative input method to traditional keyboard entry
Mazec offers you handwriting input as an alternative to your keyboard within any app on your device.
If you want to write an email, make a social post or quickly jot your notes, mazec handwriting input technology offers you a speedy alternative to handwrite the message instead of using a keyboard.
The mazec handwriting input app offers extremely accurate handwriting recognition and predictive text to intelligently guess your handwriting on the fly. It even allows you to enrich the dictionary with your own favorite terms and phrases, or your favorite URL's and email addresses.
mazec Handwriting Input for iOS8 saves you time writing emails, notes and social posts. Instead of fumbling with a keyboard (which often causes you to use both hands), with mazec all input can be completed with the touch of a finger. Mazec handwriting input provides handwriting conversion while you are on the go.
Its advanced technology is due to vast semantic databases built over MyScript, the world leader in handwriting recognition technology.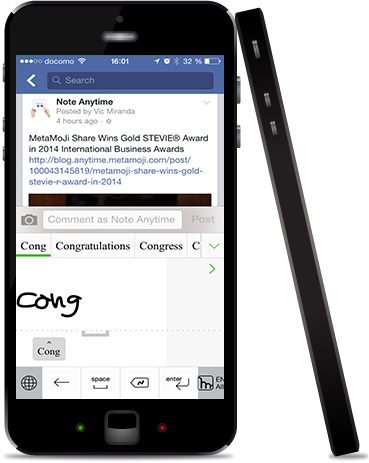 One of a kind handwriting input technology
Mazec is the only app of its kind in the App Store. Unlike most apps offering handwriting recognition, mazec works at the system level in both Android and iOS 8, thus making it available to any app on the device. The sophistication of mazec lies in its semantic dictionary of popular phraseology which runs on top of MyScript handwriting recognition technology. MyScript technology is recognized worldwide as the superior handwriting recognition technology with proven recognition capabilities for text.
Rich Semantic Dictionaries of Popular Phrases
When combined with the vast libraries of words and phrases in the mazec semantic dictionaries, handwriting becomes a lightning fast alternative to keyboard, especially on iPhones.  MetaMoJi has also added a shrinked input area to take maximum advantage of writing space on iPhone 6 and iPhone 6 Plus, making handwriting input easier for both right and left handed people.
Auto and Manual Learning Dictionary
The mazec dictionaries are so accurate that they can even intelligently "learn" frequently used phrases automatically. You can also    "teach"  mazec to memorize short sentences, such as "TYVM" to "Thank you very much" and allows you to customize the user dictionary to your own favorite phrases.
emoji graphics can be added on the fly
Mazec includes more than just emoticons, but over 100 selected Emojis in 12 categories. Just write "Emoji" or one of category name as "face", "moon", "animal" etc. , then the list of Emojis will pop up. Categories of Emojis include: Faces, Fingers, Weather, Moons, Animals, Hearts, Balls, Fruit, Flowers, Buildings, Trains and Cars.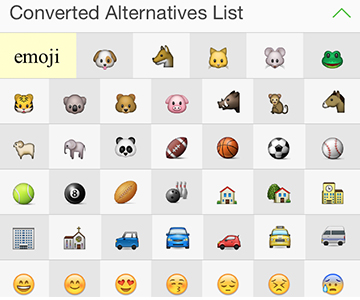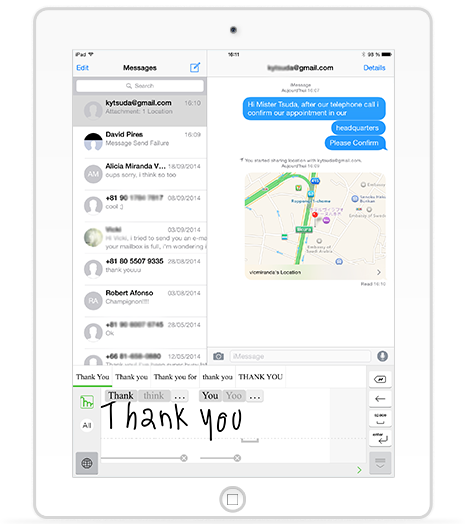 Cross application handwriting recognition
Because mazec is written as an input method to iOS8, it acts as an alternative keyboard within any application on the device that accepts input. Mazec makes writing emails, blogs and social posts quick and fun and saves you time. With the mazec Handwriting Input app, browsing the internet and conducting Google searches has never been easier. With mazec, it becomes extremely easy and quick to fill out webforms and critical documents online, thus saving time from printing PDF files and scanning to be sent back.
There are 3 modes of operation in mazec:
 Stroke mode : Handwritten letters are entered as they are. The letters can be converted into text later.
 Convert mode : Handwritten letters are converted into text and entered on the fly.
 Keyboard mode : Font letters are entered with a software qwerty keyboard. This mode is useful for adding your own words to the mazec dictionary for later re-use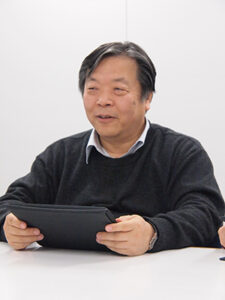 "On smart phones, tablets and computers operating with touch technology, entering handwritten text is the most intuitive input method available to users. MetaMoJi mazec has traditionally offered most touch-capable smart devices the widest range of functionality to support different types of input of hand-formed characters across multiple languages worldwide –supporting the quick conversion of even exceptionally long pieces of handwritten-text. Apple-friendly devices, however, have not been capable of supporting the underlying input method editors that are necessary for such advanced handwriting conversions – until iOS 8. "
Please feel free to contact us with questions about products.
Customer Support : info.en@metamoji.com  / Product Support : info.en@metamoji.com