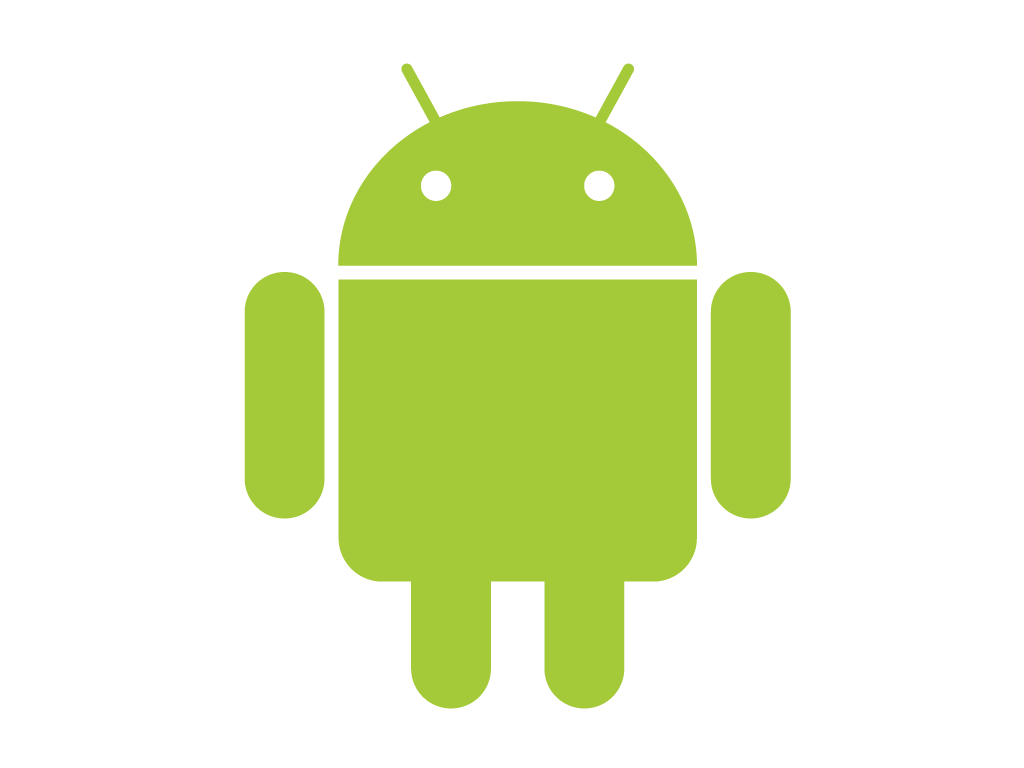 We will start alpha program for 7notes with limited number of testers before starting beta program. Android devices vary and we want to confirm 7notes work properly.
Unique value of "android 7notes" , as oppose to iPad/iPhone one , is that it works as INPUT METHOD. This means you can use "7notes mazec", the state-of-the-art handwriting method , in twitter client , mailer , browser or any kind of android application.
This alpha program is limited offer to someone related 7notes user , bloggers etc.
Please contact
for more information.
Read more for Available OS and device information